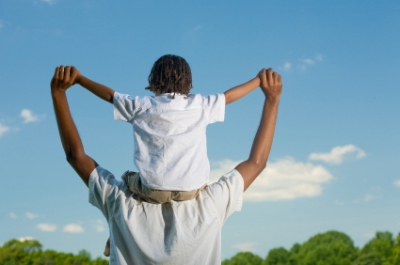 Study Name:
Long Term Investigative Follow-Up in TrialNet (LIFT) Study
Principal Investigator: Desmond Schatz, M.D.
Study Coordinator: Jennifer Hosford, MPH
Phone: 352-294-5760
What is the LIFT Study?
The LIFT study is for participants in TrialNet New Onset studies when the studies are complete and for participants who develop type 1 diabetes while in a TrialNet Pathway to Prevention Study. It is a follow up study to continue learning whether are long-term effects of any experimental treatment received and/or to learn whether being in a TrialNet study can affect the diabetes disease process
Who will participate?
Participants who developed type 1 diabetes while participating in a TrialNet Prevention Study or the TrialNet Pathway to Prevention Study
Participants who were enrolled in a TrialNet Intervention study after they were diagnosed with type 1 diabetes
What will study participants be asked to do?
Eligible participants will be seen every 6 months while making insulin and annually if they are not. Insulin production is determined by taking an Oral Glucose Tolerance and/ or Mixed Meal Tolerance test.