Screening is…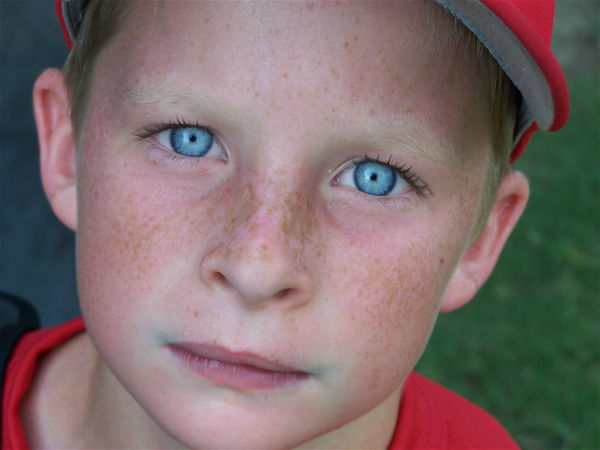 Simple:
A simple blood test for relatives of people with type 1 diabetes may detect autoantibodies that show an increased risk years before symptoms appear. No cost to participate.
Important:
Since relatives are 15 times more likely to develop type 1 diabetes, knowledge is power. We will work with you to make the next proacticve step from the results. Prevention trials are under way for eligible relatives who test at higher risk.
With over 200,000 participants enrolled and 250 sites in North America, TrialNet is the leading research collaboration working towards a better future for people affected by type 1 diabetes.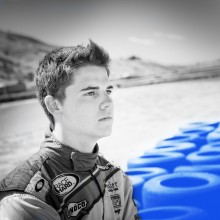 Who is Eligible to Participate?
Anyone between the ages of 2.5 and 45 years with a sibling, child, or parent with type 1 diabetes.
OR
Anyone between the ages of 2.5 and 20 with a niece, nephew, aunt, uncle, grandparent, half-sibling, or cousin with type 1 diabetes.
Where to get Tested?
We try to make screening as convenient as possible. Contact us or call 352-294-5760 or 1-877-343-2377 (toll free) to set an appointment at our office, or:
TEST KITS- If you don't live near a TrialNet site, we offer Test Kits at no cost, that you can take to a lab in your area. Contact us for more information.

TRIALNET CLINICAL CENTERS & AFFILIATE SITES – At one of the 250 Sites around the country, or at one of our TrialNet affiliated sites in the Southeast.

EVENTS –  From JDRF walks to support groups, TrialNet provides testing at many events in the community.

CAMPS – A great resource for people living with type 1 diabetes and a great place to bring your family to get tested. To learn more about programs and camps please visit: Florida Diabetes Camp